I've been a follower of Buddhist Geeks podcasts for a while now. You can find their potted history here. I like their approach. It's fresh, it's got depth, it's secular – oh, and it's geeky. They also feature residential retreats in the USA which look pretty good if you live there, though they also seem quite expensive too. That's from a UK view, anyway.
One recent enterprise created by Emily and Vincent Horn is a Five Styles of Meditation course running via mediation.io. If nothing else look at the website – fabulous design. The five styles are
Concentration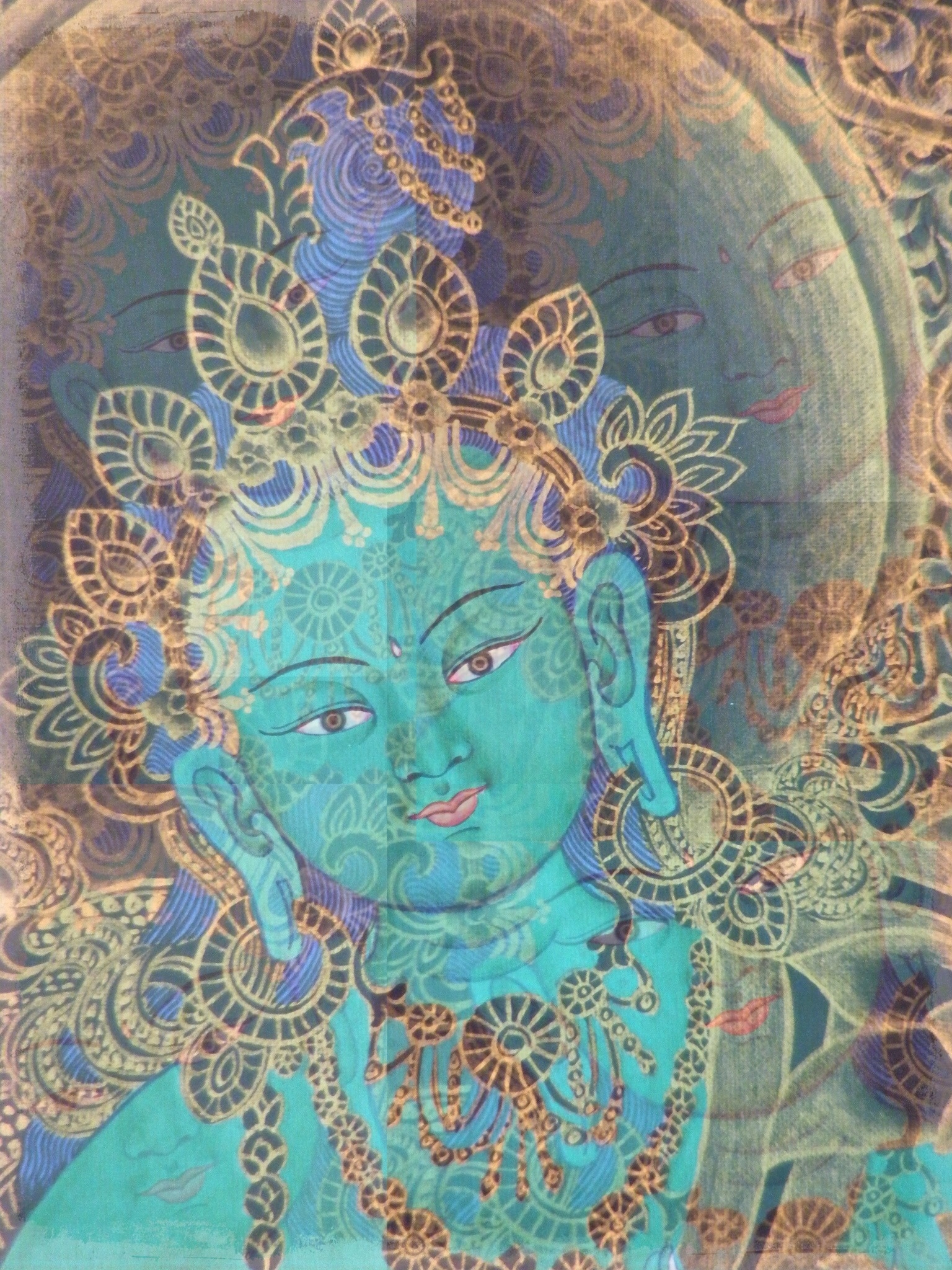 Mindfulness

Heartfulness
Inquiry
Awareness.
Vincent describes them as being reverse engineered and unbundled from their original traditions and redesigned for the digital age. See what I mean? Geeky.
You can sign up for the course on meditate.io. They will then send you emails with the links for each of the five meditations, plus some short videos introducing the practices. All free. If you just want to try the meditations themselves, audio links are here: