Monkey World is an absolutely ace Primate Rescue Centre in Dorset, UK. It's set amongst woodland in Dorset and it has 65 acres of sanctuary for over 250 primates. It was set up in 1987 by Jim Cronin to provide abused Spanish beach chimps with a permanent, stable home and now works in conjunction with foreign governments from all over the world to stop the illegal smuggling of apes out of Africa and Asia. At the park you can see over 250 primates of more than 20 different species – chimps; woolly monkeys, almost extinct in the wild; orangutans, ditto 🙁 ring-tailed lemurs; capuchins; gibbons….
Don't think of this as mainly a day out with the kids. It is a great place to take kids but when we were there there were loads of adults without kids enjoying themselves too. A lot of them seemed very familiar with the animals' names… they obviously watch Animal
Planet too! Viewers of the TV series also get familiar with the staff. I guess long-standing animal keepers like Jeremy Keeling just get used to be waved and smiled at by loads of folk. Like me.
There's a thriving trade in primates around the world, often babies whose mothers have been shot as bushmeat or just shot. Monkey World assists governments to stop this smuggling. At the Centre refugees of this illegal trade as well as those that have suffered abuse or neglect are rehabilitated into natural living groups. As far as is possible, the natural tree cover is retained so for example you'll see the golden-cheeked gibbons swing through a stand of mature Scots Pines and the ring-tailed lemurs high-tail it up into big old oak trees.
Jim Cronin's untimely death a few years ago hasn't stopped the Centre from expanding and thriving…. as well as the animals, there are numerous cafes, a shop, and a fantastic Big Ape play space for Homo Sapiens and their kids!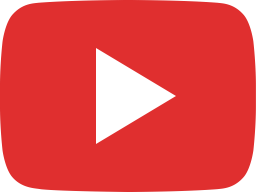 Monkey World Pt1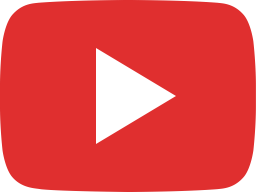 Monkey World Pt2

See their website for more info: Monkey World (opens in new tab)