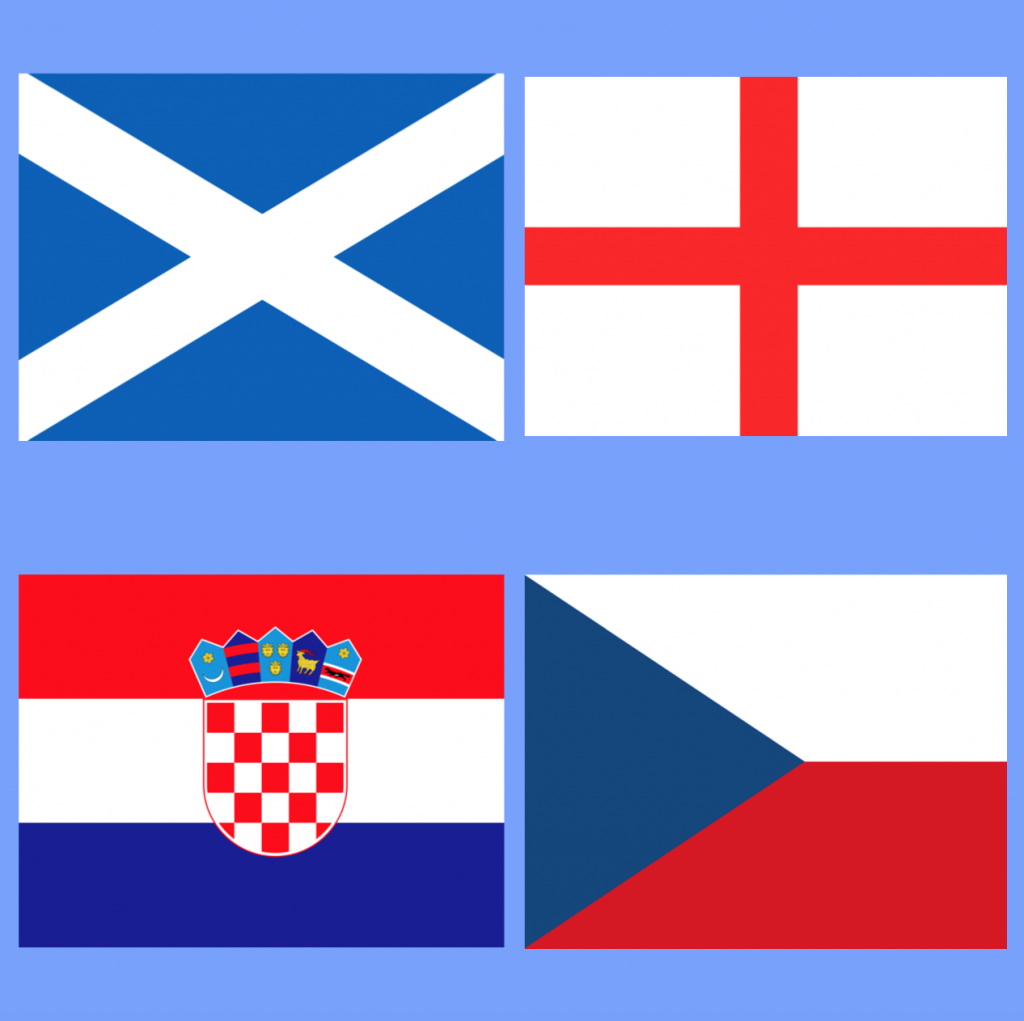 Remember those three matches…. probably mostly we remember the one against England. And probably we've all enjoyed the various comments about Scotland being the only team they didn't beat in the tournament. Personal I think that means we're runners up too. Technically. 😆
But looking at Group D from a different angle… and leaving England aside :
Scotland: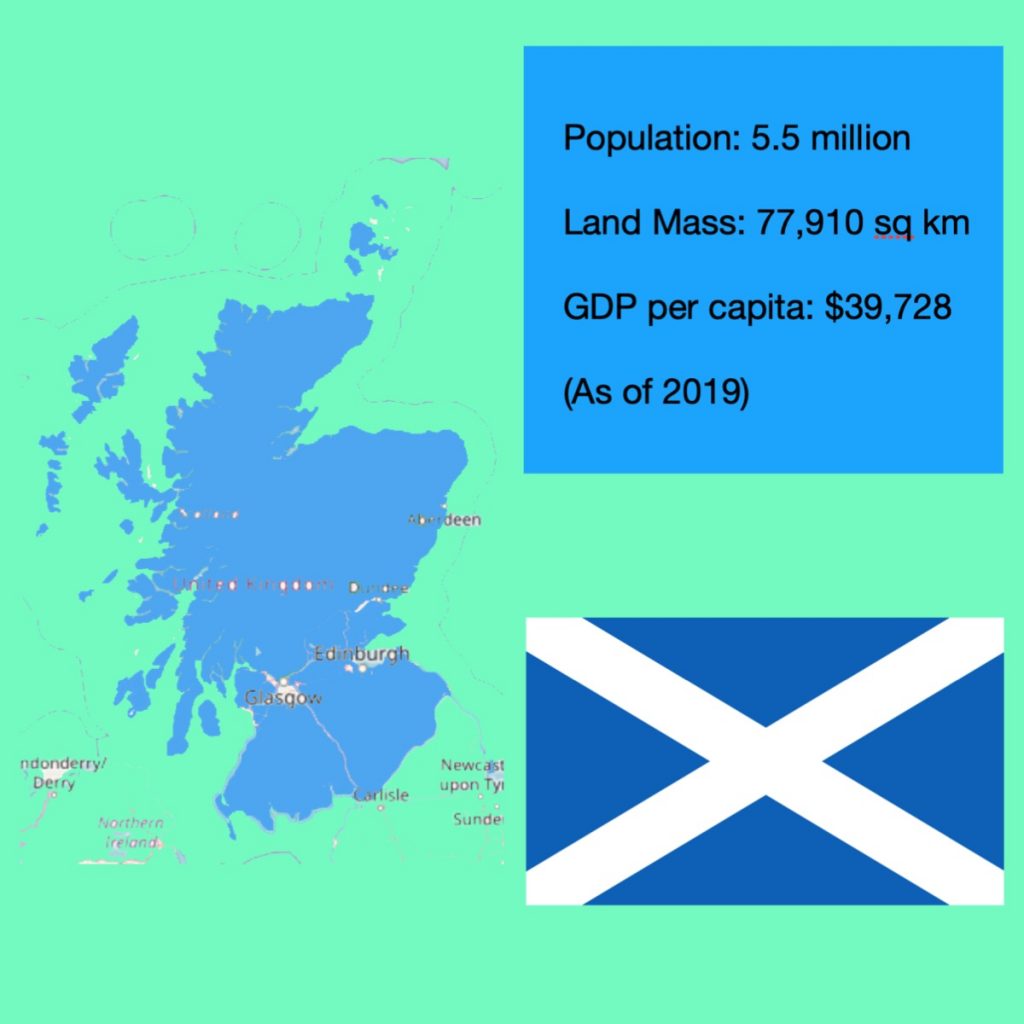 Croatia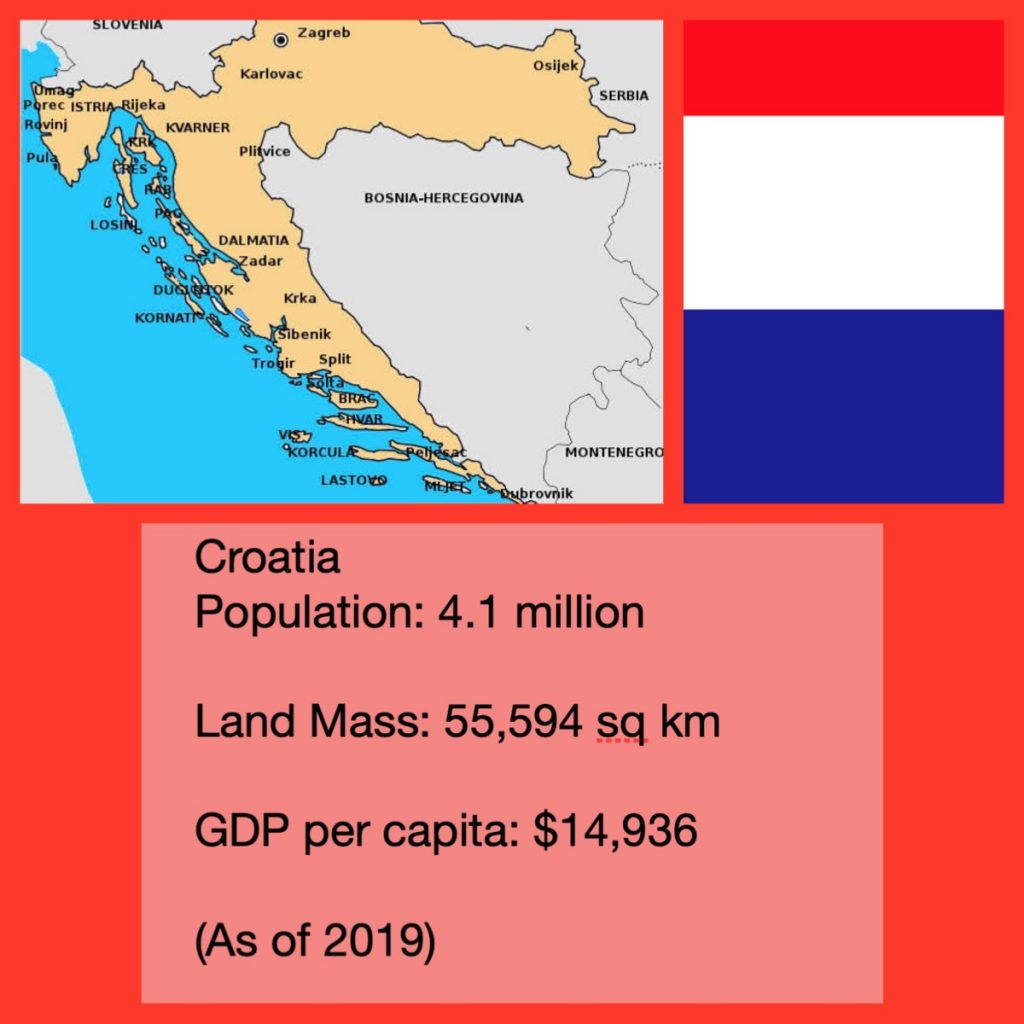 The Czech Republic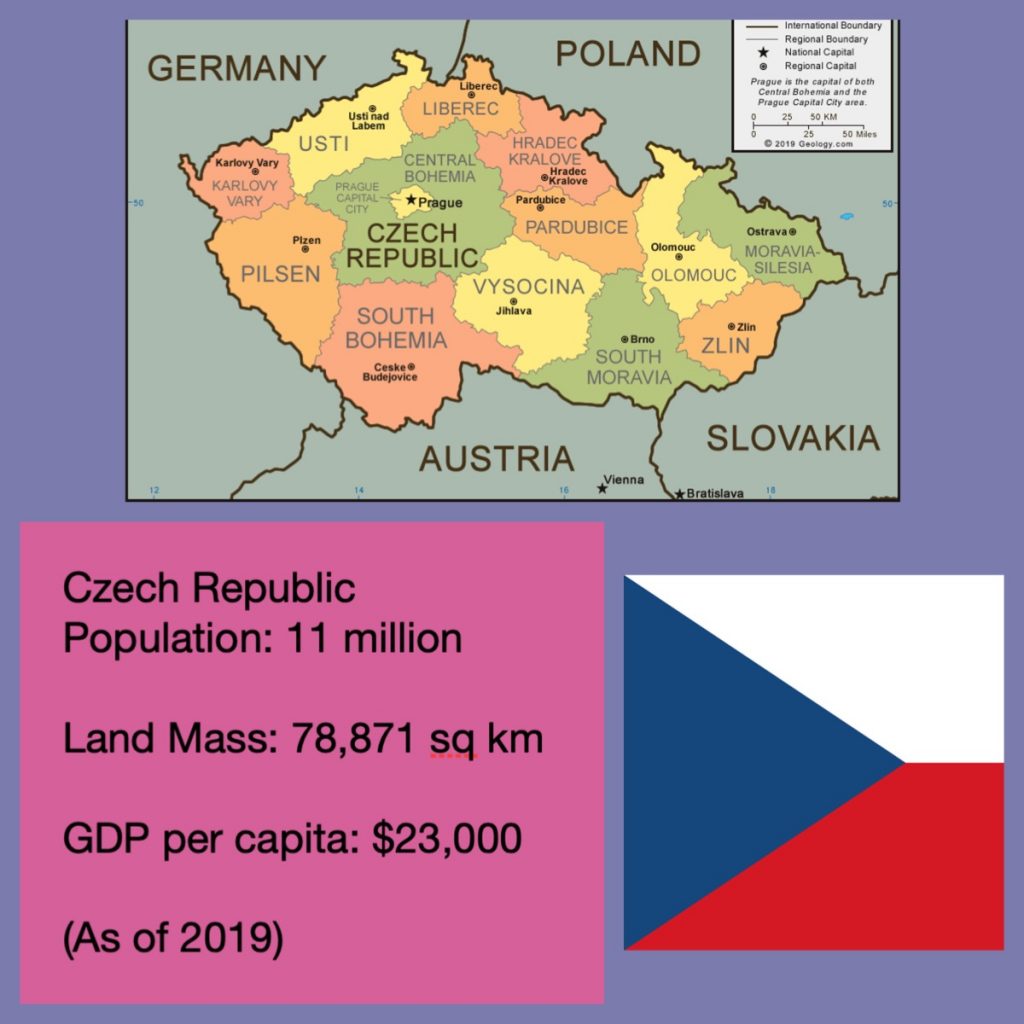 .
Scotland and Czech Republic much the same size . Croatia somewhat smaller.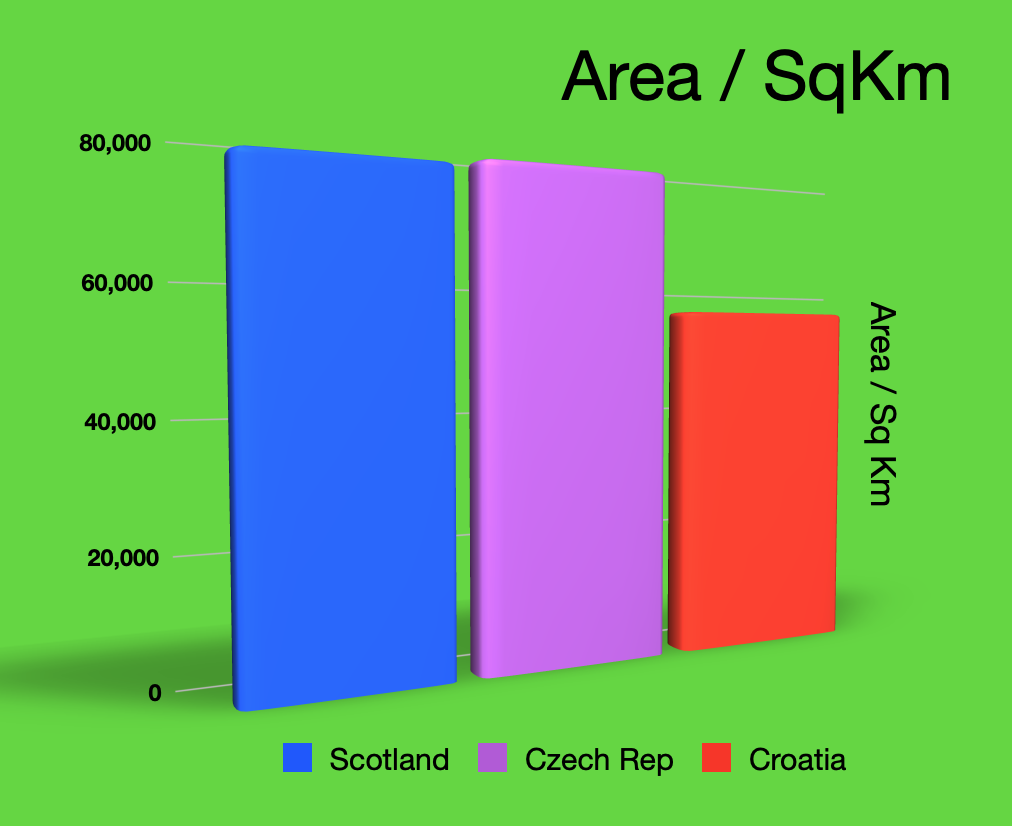 .
Scotland and Croatia with comparable size population. Czech Republic more than double Scotland.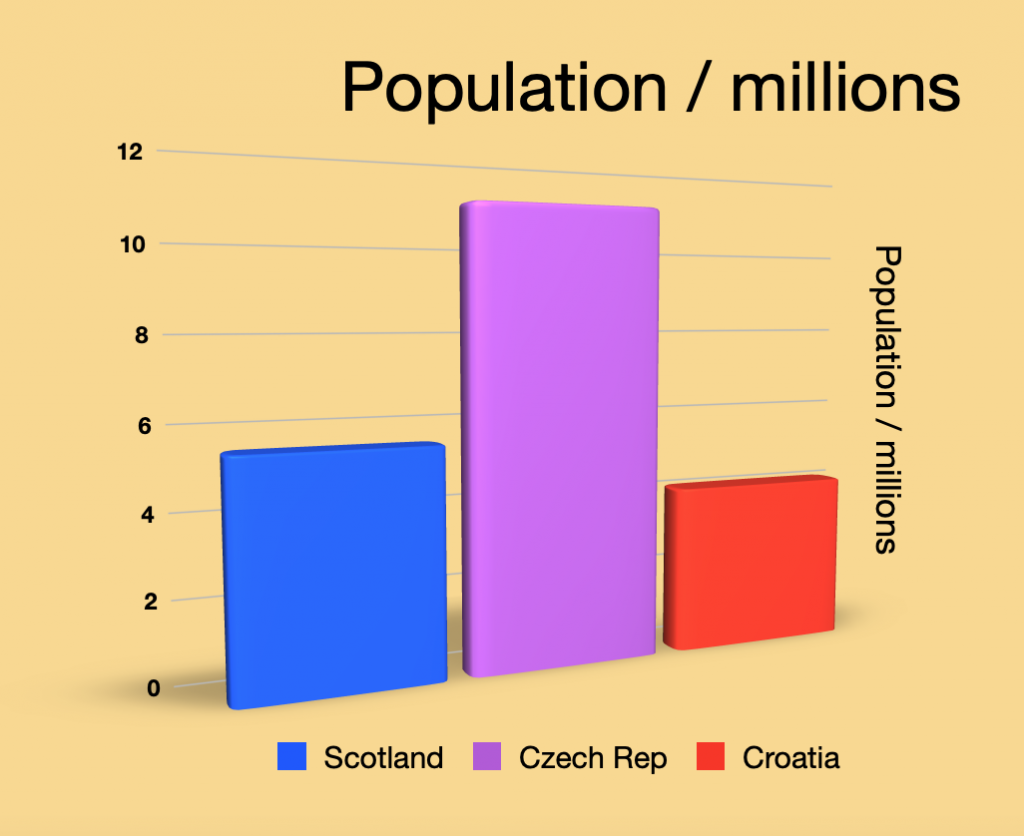 And now the economies…. Scotland's GDP is almost twice Czech Republic and nearly three times Croatia.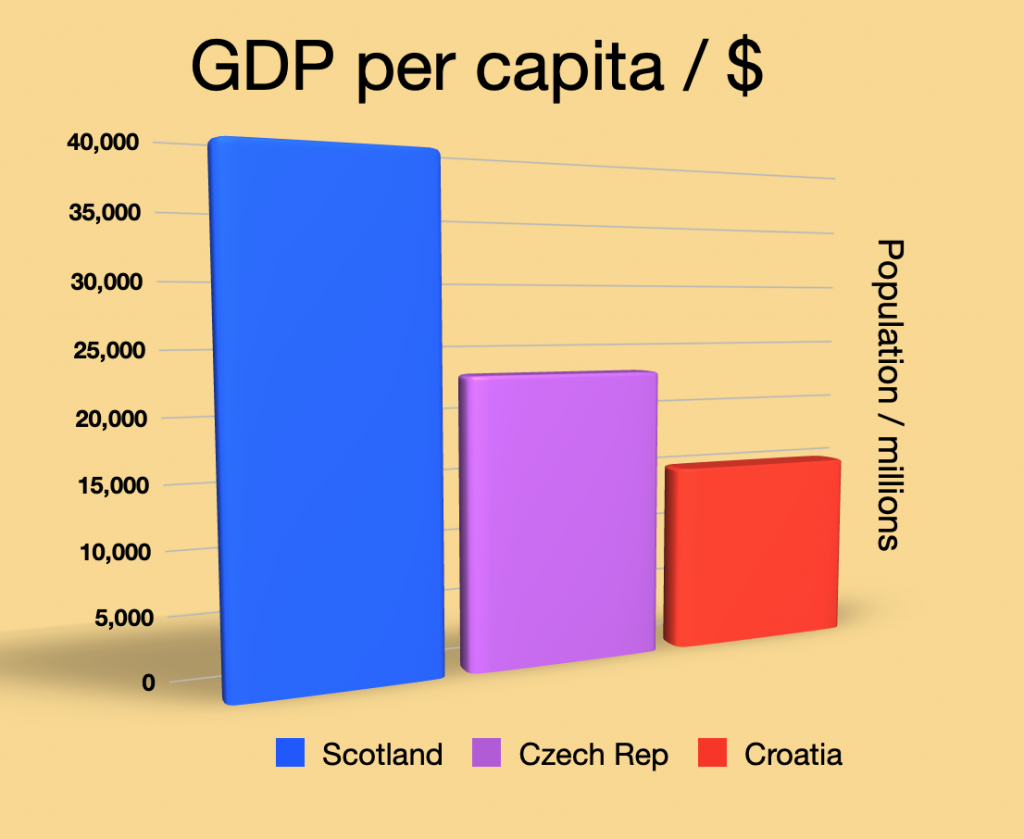 These figures are mostly from 2019 and 2018 since 2020 was such an outlier for everything and certainly for economic measures. Figures come from World Bank and OECD databases. While not a 100% accurate comparison, they're good enough to show the relative positions of the three countries.
Croatia, Scotland & Czech Republic all have very long and, in some ways, quite similar histories
Croatia was first recognised as an Independent country in 859 CE. After centuries of arrangements within various political unions and empires it declared independence in 1991. Then it had to fight for four years to defend that independence during the break up of Yugoslavia.
Czech Republic is another very old state, dating back to the 10th Century. Again after being part of various empires, the last being the Soviet Union after 1945. Communist rule ended in the Velvet Revolution in 1989 when became independent as part of Czechoslovakia in 1989, and then on its own as the Czech Republic in 1993.
Not very different from Scotland. Another very old country which came together from various smaller kingdoms. Fought its own Wars of Independence in 13th Century from its southerly neighbour. Then 400 years later some of its nobility traded that independence for a Trade Treaty in 1707.
It's about time we reclaimed it.
We'll be the most well off, best educated, democratically stable, and most highly developed country economically to become independent.
Meanwhile back at the Euros when England won their semi-final: